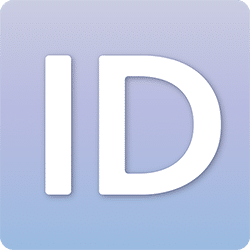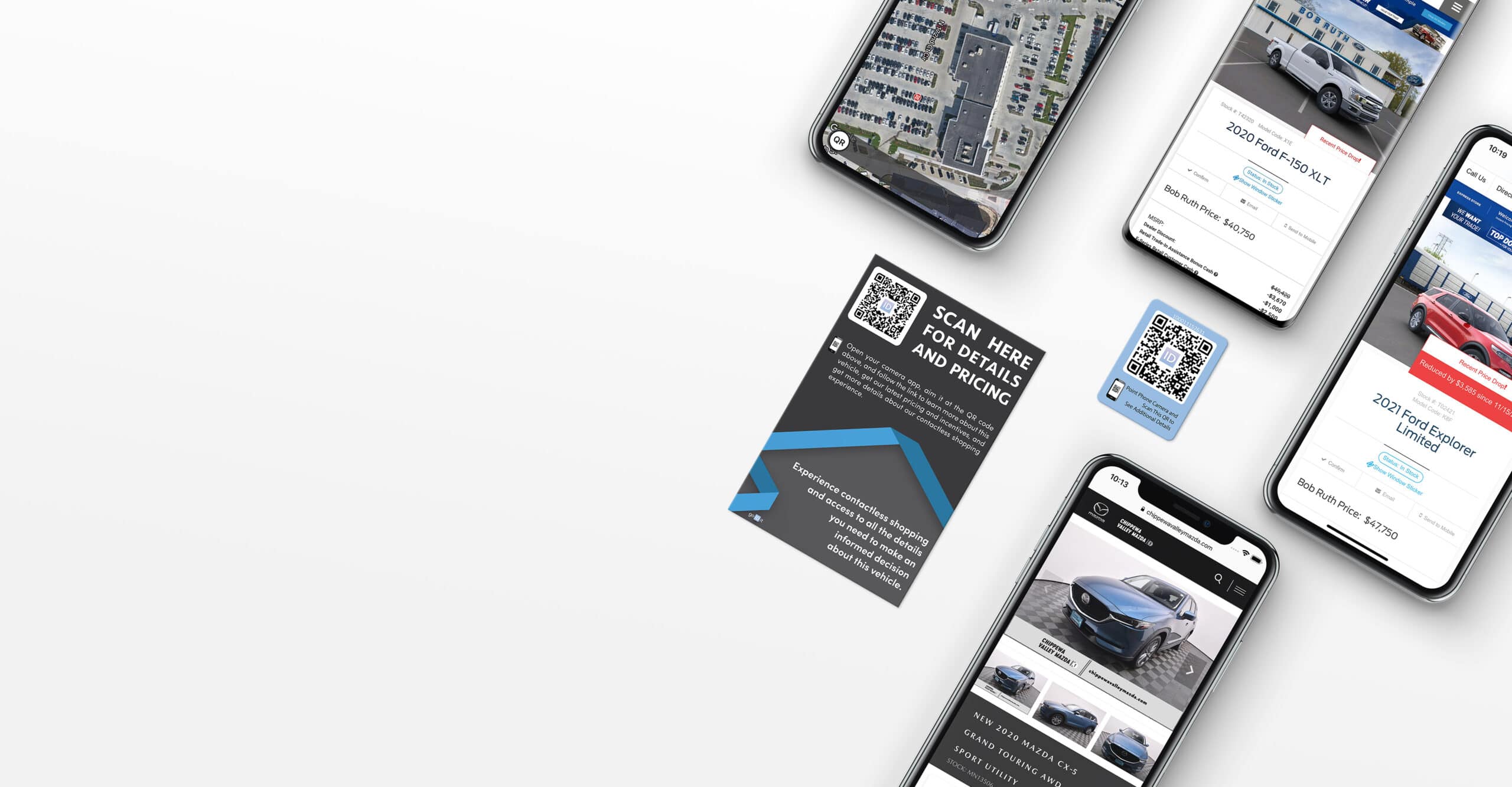 turning visitors into customers.
Elevate your
LEARN MORE
Customer Engagement
Hassle-free Contactless Shopping

goIDit solutions bridge the
Last Mile of the Sales Process:
of Buyers research vehicles online first
of Dealers interact online with shoppers
of Buyers desire an all-online shopping process
of Buyers have disappointing experience
Give your customers what they desire!
Improve their shopping experience by connecting their on-lot experiences with your online resources.
See how goIDit can help you innovate your customer engagement!
Connecting Customers to Dealerships
We provide simple solutions that produce Big Results.
For example, our pre-printed QR codes link every vehicle in your inventory directly to its VDP on your website. Customers simply scan them for a safe contactless shopping experience.
This allows you to capture high-quality leads from your on-lot shoppers and effectively present the latest pricing and incentives information.
Improved lot activity insights for you, improved shopping experiences for your customers!
Schedule a demo to learn more about how our solutions can help your operations.
Here's what some of our customers have to say:
"goIDit gives us the ability to serve our customers in a safe and efficient way without compromising the level of service they expect from us 24/7."
Rob Ruth
Dealer Principal, Bob Ruth Ford
"Our goal is to provide information to our customers any time they want it and goIDit allow us to do that"
Bruce Kilgore
Executive Manager, Bondy's Nissan
"goIDit has proven to be a great option for our customers to start their buying process online after hours."
Maria Nealy
Marketing Director, Bob Luegers Motors
Pre-printed QR Stickers link vehicles to VDPs and provide customers with a safe contactless shopping experience.
RF Tags for vehicles and keys enable 24/7 location visibility. Customers can now easily navigate your lot to find exactly what they are looking for.
Our solutions make navigating the RV shopping process effortless – from shopping and service, to lot porter management.
Why Choose goIDit's Customer Engagement Solution?

Not all VDP views are of equal quality, and there is no higher value than when it originates from your lot, right by the vehicle itself. This indicates a motivated buyer with time invested to come on your lot for that final purchase decision.

Let goIDit capture those leads for you and close the deal.
Capture High-Quality Leads


An average dealership makes over 1500 pricing adjustments per month.
Trying to keep up with updating price stickers and communicating these adjustments to your staff and on-lot shoppers is impossible. goIDit's deep integration of your VDPs into the on-lot experience ensures always up-to-date pricing available to staff and customers alike, 24/7.
Provide Up-to-Date Pricing


Most people have been on dealership lots after-hours, on weekends, or during busy times, and have experienced the frustration of not being able to get the information they want for a vehicle they are interested in. Don't lose sales because you can't talk to shoppers!
With goIDit you are connecting your on-lot shoppers to your online presence - available 24/7.
Improve your Customer Engagement


Successful digital strategies to retain current customers and attract new ones require that your website needs to always be up-to-date.

goIDit provides proprietary automation that ensures that when a customer reads a vehicle's QR sticker they will see the latest information - every time.
Leverage Automated Updates

Connecting Customers to VDPs
Our QR-based customer engagement solution enables you to easily and automatically capture high-quality leads from your on-lot shoppers – capitalizing on the interest they are expressing and bridging the last mile of the shopping process.
This system does not replace your digital marketing, but extends it to include your on-lot presence.
They are always available, even when you are not, allowing you to capture leads from weekend and off-hour shoppers. By directly linking each QR to the vehicle's VDP we let your shoppers access vehicle details, up-to-date pricing and all available incentives – maximizing the opportunity to turn shoppers into buyers!
The goIDit QR system is easy to use:
They can be read with the camera on a phone.
Virtually everyone is familiar with them and knows how to use them.
Simply point-scan-click will get customers the information they desire.
Our QR stickers can be customized to represent your branding, your messaging.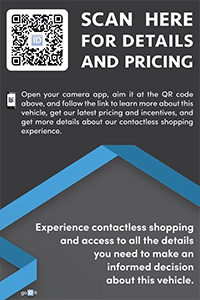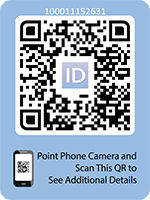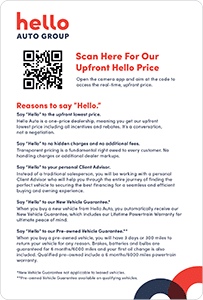 Our QR Code Solution has been recognized by AutoTech Outlook in 2020 as a Top Dealership Management solution. Find the article here.
Installing our QR Solution is as easy as 1-2-3: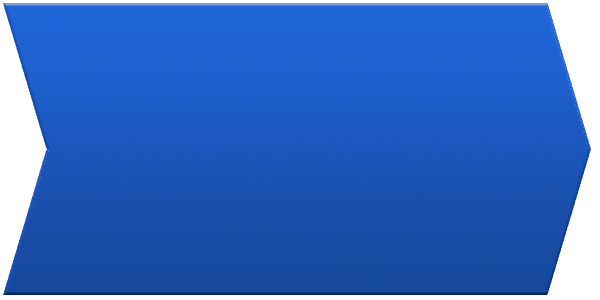 Automatic Inventory Discovery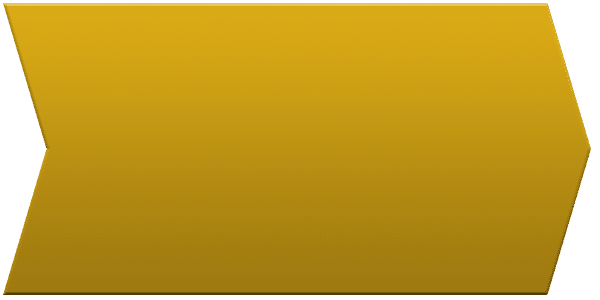 Assign and Attach QRs to Vehicles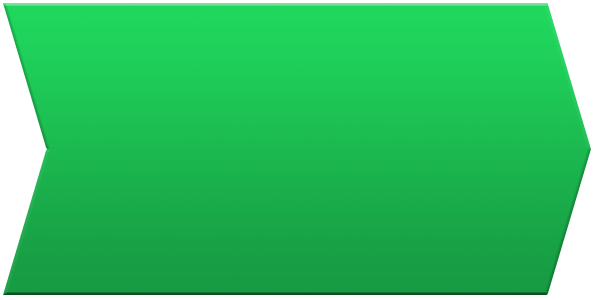 Customers Scan QR and Browse VDP
goIDit's also provides RF-based trackers that work together with our app or gateways to update location information automatically and in the background. RF-based tracking enables your personnel to efficiently locate and track any vehicle on your lot or during its recon process. Our RF trackers can be used to track vehicles as well as keys, so you never need to hunt for the keys and leave a prospective customer waiting!
RF Asset Tag
Locating Vehicles and Keys
Our RF Gateways are the ideal companions to the RF trackers whenever you want to update at fixed locations such as Key lock boxes, at specific stations during recon, or in your offices.
Gateways
Automation around the clock
Our RF and QR based solutions offer a great way to augment your lot porter operations, particularly for RV dealerships. Our app and asset tags work together to help you assign movement tasks to porter based on their location and availability, monitor progress, and track vehicle location - improve your efficiency and customer service using goIDit's solutions.
Porter Solution
Management and Monitoring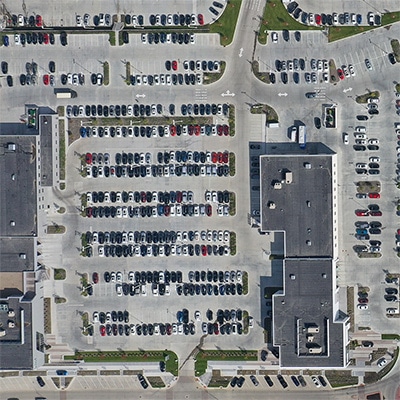 The Lot Porter delivered the customer vehicle to the service lane for pickup!
Sam is guiding a customer to their desired vehicle for test drive!
goIDit informed Alice that the keys she needs are on Jim's desk.
Navigate the Shopping Process


Do you ever find yourself or your sales personnel struggling to find a vehicle on the lot that you want to show to a customer? Don't lose any more customers and sales! Our location solutions can solve this problem for you.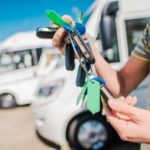 Empower your sales staff to better serve your customers.
You only get one chance to make a good impression on a new customer that visits your dealership. By giving your staff instant access to your inventory, and up to date location information of each unit, your sales staff are better prepared to impress your customers and close more business.
goIDit provides a battery powered sensor that gets attached to each unit on your lot and associated with its information – identifying it by make, model, year, VIN, and stock number. Our app running on a phone or tablet detects the sensor as staff move around the lot and updates the GPS location of each unit. Any user running the app can quickly search for and locate any unit on your lot.
Our app also updates porter location automatically and allows your staff to optimally assign tasks to each porter via our web portal.
When you streamline the buying and service experience you improve the customer satisfaction levels and sell more units.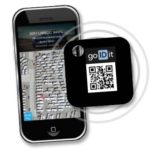 Locate any unit on your lot!
The small battery powered sensor is on-boarded for a unit and placed inside of it.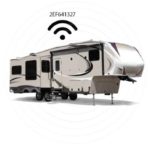 Simple Location Updates!
Each unit broadcasts a unique serial number which is used to update locations.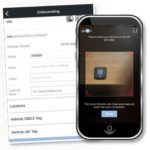 Easily Reusable!
The sensors are reusable and can easily be reprovisioned from one unit to another.